Redemption 8 – Set Free!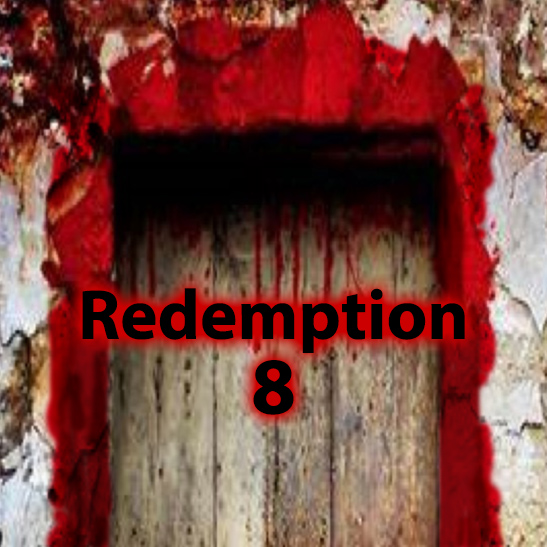 R. Paul Falk looks at freedom in the context of the prodigal son, and in a way that is misunderstood by many believers in the world today. He also ties where we are today to specific time in the life of the prodigal which is a fascinating reality most of us have never considered.
After clicking the PLAY button below, you can click here to follow along with the slides, or watch the entire service online.