Messages
Every service features a special message on selected topics. Sometimes these messages focus on an upcoming holy day, a special insight into the Scriptures, or a pressing topic regarding current events.
Each week, and on the holy days, the messages are posted here online. Enjoy!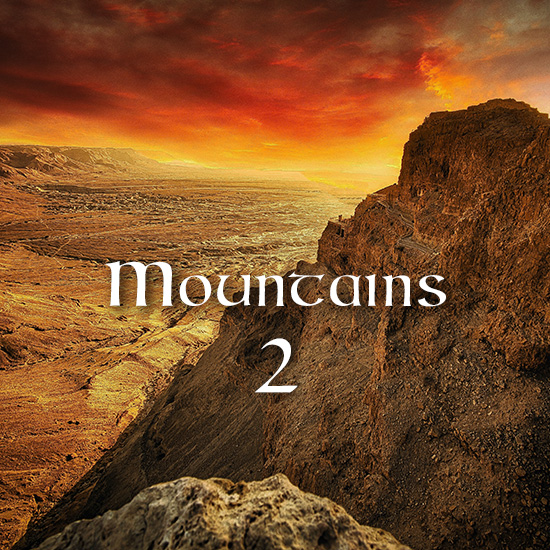 R. Paul Falk dissects the popular doctrine stating that with enough faith we can move mountains into the sea by showing the background behind this phrase from numerous scriptures before it was stated by Messiah. Context is everything as this groundbreaking study reveals.