Messages
Every service features a special message on selected topics. Sometimes these messages focus on an upcoming holy day, a special insight into the Scriptures, or a pressing topic regarding current events.
Each week, and on the holy days, the messages are posted here online. Enjoy!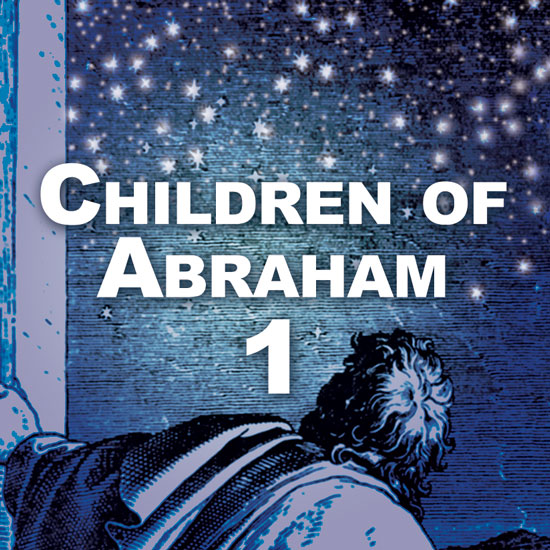 R. Paul Falk starts a new series about our identity as the descendants of Abraham. He starts with the context of Matthew 3 in which John says that our Father "could raise up children from these stones" if He wanted to. The stones to which he was likely referring provide a surprising revelation as to what he meant!