Messages
Every service features a special message on selected topics. Sometimes these messages focus on an upcoming holy day, a special insight into the Scriptures, or a pressing topic regarding current events.
Each week, and on the holy days, the messages are posted here online. Enjoy!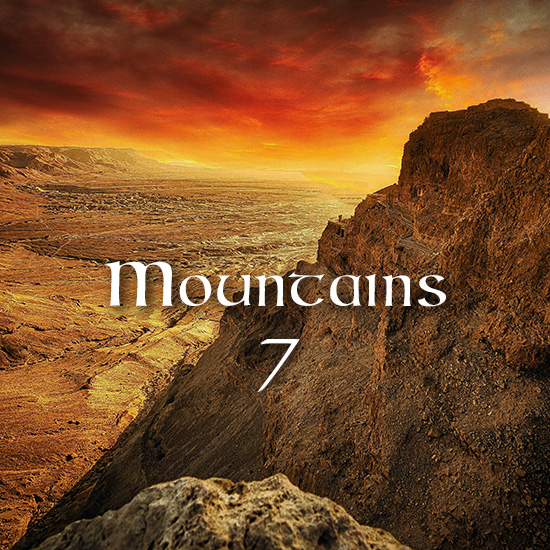 R. Paul Falk ties similar passages together that show how haSatan, or the Adversary, was described as a mountain, with references from Genesis to the New Testament, including the temptation of Yeshua. A very interesting look at the difference between YHVH's Holy Hill, and the mountains of others that are a big part of idolatry.