Messages
Every service features a special message on selected topics. Sometimes these messages focus on an upcoming holy day, a special insight into the Scriptures, or a pressing topic regarding current events.
Each week, and on the holy days, the messages are posted here online. Enjoy!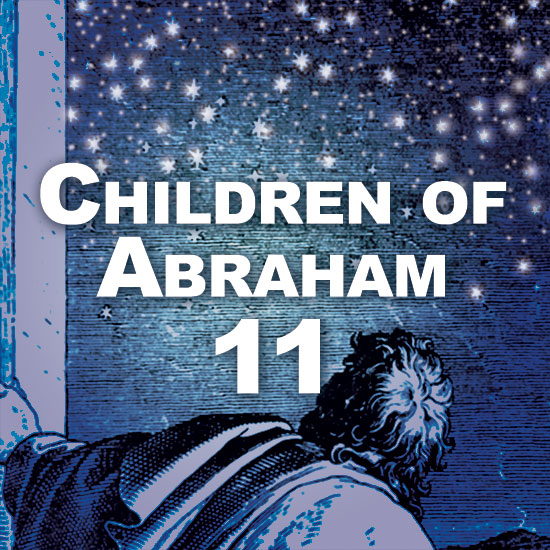 R. Paul Falk shows how the incident at Baal Peor in which the Israelites became defiled was the original idea of Balak, king of Moab, but Moab was not punished for this. Midyan was. Why?