History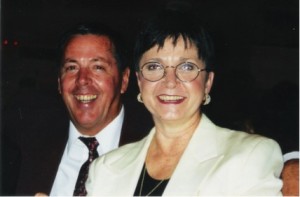 Prior to 1999, a few faithful individuals in DeLand and Deltona were praying for Yahweh to start a congregation.  In the summer of 1999, Steve and Candace McCarthy made a call to Rabbi Dennis Richards asking if he would be willing to start a Bible study in their home.  The study that started with  6-8 individuals quickly grew into a group of 18-20.
Eleven months after the study started on May 5, 2000, ARIEL the congregation opened its doors – well sort of.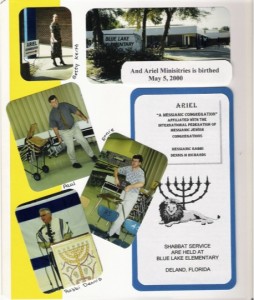 We were renting space at Blue Lake Elementary in DeLand.  We continued to grow and decided that we needed to rent a congregation space for more room and less work on the Shabbat.  We then moved into Holy Presence Episcopal Church located in DeLand.  While at Holy Presence we continued to grow and Yahweh provided another space at Living Waters Church on Graves in Orange City, Florida.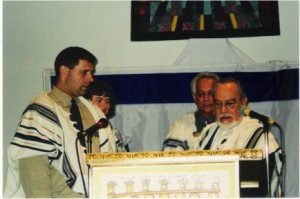 During this time Rabbi Paul Falk was ordained and ministries were growing.  We started a Mitzvah program and a children's program.  One Shabbat, the property next door became available for sale.  Yahweh intervened, and with a good amount of elbow grease we transformed it into a congregational building.  Soon after buying the building, we were blessed with the ability to completely pay off the loan operate with no debt.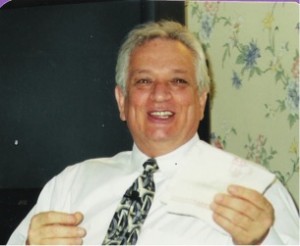 We grew spiritually, physically, and ethnically.  We were a congregation made of individuals from diverse cultures and represented many different religious backgrounds, all like Abraham seeking the one and only true God.  We shared a vision and a heart for Yahweh and his Torah.  Our journey to learn to love Yahweh has changed all of our lives.  In time we grew to fill the walls and Yahweh opened another door and during the recession we were able to build an addition  to the building.  Within 8 months of moving into the building, we were again blessed to be debt free.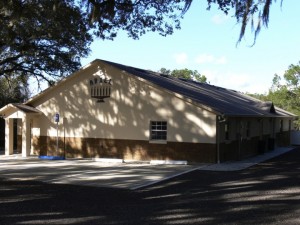 The new building brought new abilities.  We had a website and were recording and uploading teachings.  We also had the ability to utilize a data projector during the service.  The week we started to use it, a group of deaf individuals came to check us out.  Soon, deaf classes were being offered and blessings were being adapted into sign language.  Services are now interpreted in Spanish and in ASL for our deaf brothers and sisters.  We are now looking to record our teaching in English, Spanish, and ASL,  hoping to provide teachings and support to our fellow brothers and sisters locally, and beyond.  We look forward to utilizing all technological mediums to help support and disciple those who Yahweh calls into our fold.