Redemption 6 – Hireling vs. Shepherd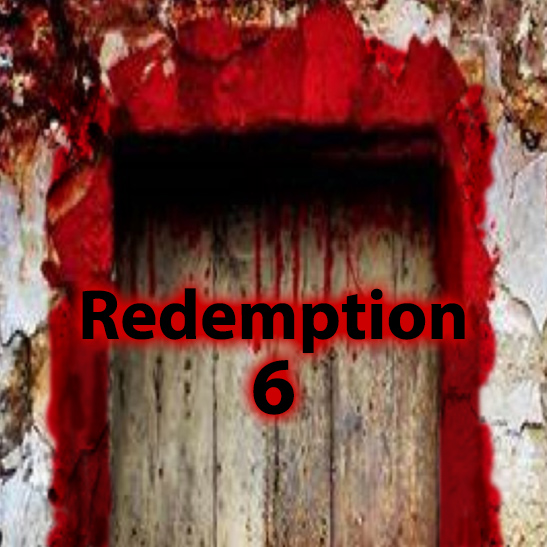 R. Paul Falk adds to the Redemption series the single most distinguishing factor between the hireling and the shepherd, which is clearly illustrated by the attitude of the older brother of the prodigal son. This holds a profound message for those thinking about ministering to God's people.
After clicking the PLAY button below, click here to follow along with the slides.