Las porciones de la Torá
Para más de dos mil años, toda la comunidad judía en todo el mundo se ha centrado en la misma parte de las Escrituras cada semana llamado (en Inglés) la Porción de la Torá. Excepto durante los días sagrados hebraicos, la porción semanal de la Torá aparece en la sinagoga (casa de estudio) cada Shabat.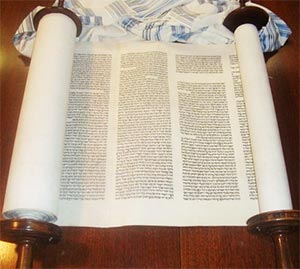 Típicamente, la Torá se divide en 54 partes para que la Torá se fue en bici totalmente a través de una vez al año. Es una larga y fascinante tradición que ha mantenido a toda la comunidad israelita unificado de una manera especial, dondequiera que estén, durante miles de años.
También es un Trienal ciclo de lectura que divide la Torá en tercios, y luego en porciones más pequeñas para que el ciclismo a través de toda la Torá requiere tres años consecutivos. Instituido en el siglo 19, el ciclo trienal permite centrarse más en profundidad sobre las secciones más pequeñas de la Escritura que el ciclo anual tradicional.
Tradicionalmente, en muchas sinagogas, un rollo de la Torá se retira ceremonialmente del arca (un gabinete dedicado) y se abre a la porción semanal de la que se lee un segmento. A ARIEL, el arca se abre con una bendición tradicional de la Torá, pero no se elimina a menudo, y lo más destacado seleccionada de la porción semanal se lee de una traducción al Inglés. Después, el arca que contiene la Torá se cierra con respeto como se dice que otra bendición tradicional.
Las porciones de la Torá en ARIEL también se registran cada semana y se publican aquí en línea. Disfrutar!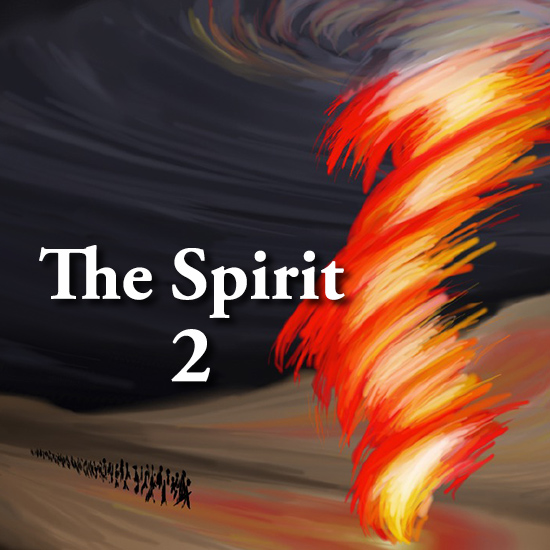 R. Paul Falk continues an in-depth study of the Spirit starting with John 3:3 in which Yeshua told Nicodemus you cannot see the kingdom of God without being "nacido de nuevo." There are some amazing connections to in the lives of Abraham, Isaac, and Yeshua himself.
After clicking the PLAY button below, click here to follow along with the slides.