Behar – Jubilee of the Soul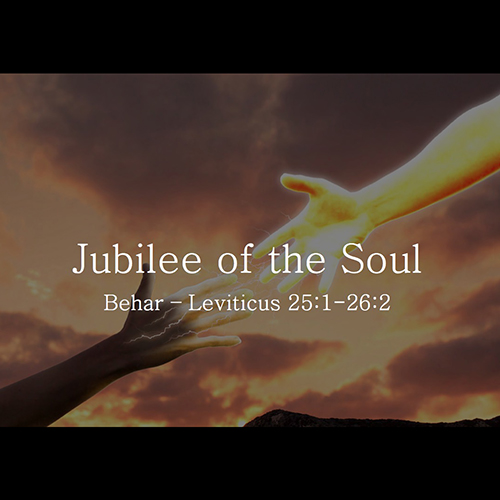 Chris Shannon springs from the Torah portion, Behar, and shows various connections to the Jubilee year, and how our learning to keep Torah, in the physical realm is actually teaching us about the spiritual realm.
A wonderfully designed presentation. After clicking the PLAY button below, click here to follow along with the slides.