Messages
Every service features a special message on selected topics. Sometimes these messages focus on an upcoming holy day, a special insight into the Scriptures, or a pressing topic regarding current events.
Each week, and on the holy days, the messages are posted here online. Enjoy!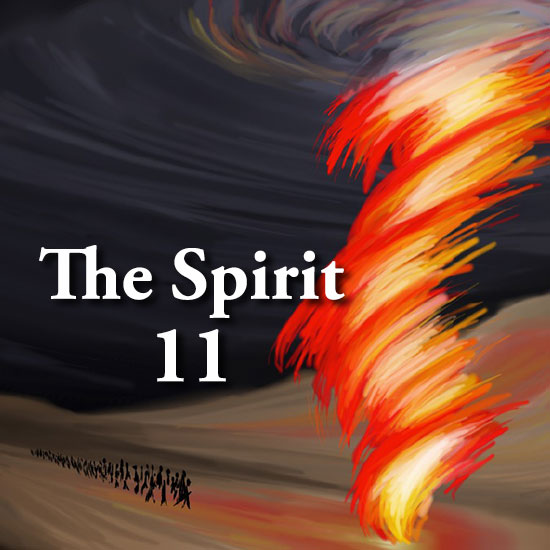 R. Paul Falk examines the passage in Matthew 23:8-9 about using the title, "Rabbi," to reveal the primary point which is to maintain reverence for our Father even when others may be trying idolize themselves.
Click the image below to watch online.