Messages
Every service features a special message on selected topics. Sometimes these messages focus on an upcoming holy day, a special insight into the Scriptures, or a pressing topic regarding current events.
Each week, and on the holy days, the messages are posted here online. Enjoy!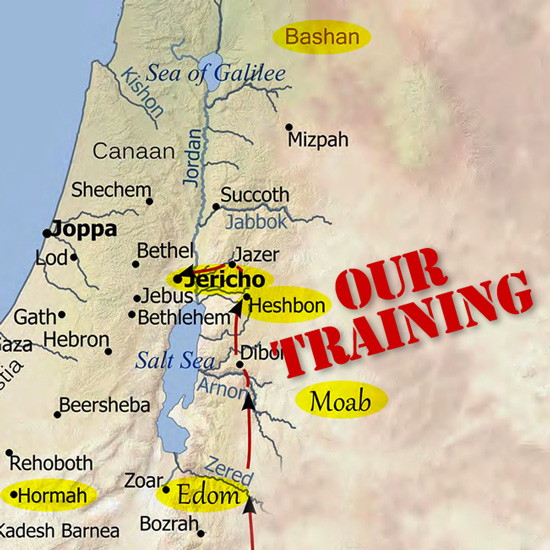 Patrick Shannon shows how the various battles near the end of Israel's 40 years in the wilderness each taught certain lessons—even applicable to us today—in order to prepare the people for crossing into the promised land and conquering it.
After clicking the PLAY button below, click here to follow along with the slides, or you can watch the entire service online.