Messages
Every service features a special message on selected topics. Sometimes these messages focus on an upcoming holy day, a special insight into the Scriptures, or a pressing topic regarding current events.
Each week, and on the holy days, the messages are posted here online. Enjoy!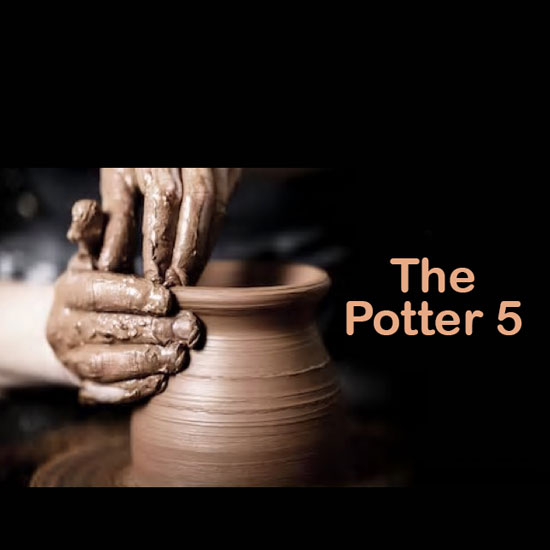 R. Paul Falk adds to the Potter series by showing a series of patterns, with Joseph, Moses and even us as the nation of Israel, going through a series of blessings, then curses, and then blessings again, as the Father draws us out of the waters of the nations to make the dry land appear.