Mensajes
Cada servicio cuenta con un mensaje especial sobre temas seleccionados. A veces, estos mensajes se centran en un próximo día santo, una visión especial de las Escrituras, o un tema acuciante en relación con los acontecimientos actuales.
Cada semana, y en los días santos, los mensajes se publicarán aquí en línea. Disfrutar!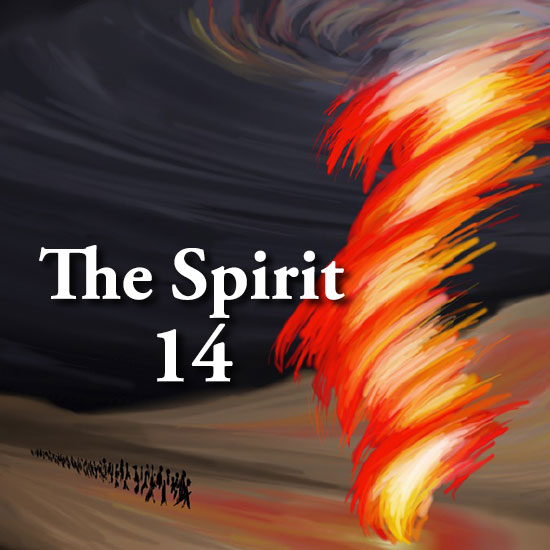 R. Paul Falk adds to The Spirit series with an insightful look at the war in the spiritual realm, tracing it back to the garden in Genesis and revealing the line of Canaan as enemies of Yah's people through history, as well as where they are even today.