Mensajes
Cada servicio cuenta con un mensaje especial sobre temas seleccionados. A veces, estos mensajes se centran en un próximo día santo, una visión especial de las Escrituras, o un tema acuciante en relación con los acontecimientos actuales.
Cada semana, y en los días santos, los mensajes se publicarán aquí en línea. Disfrutar!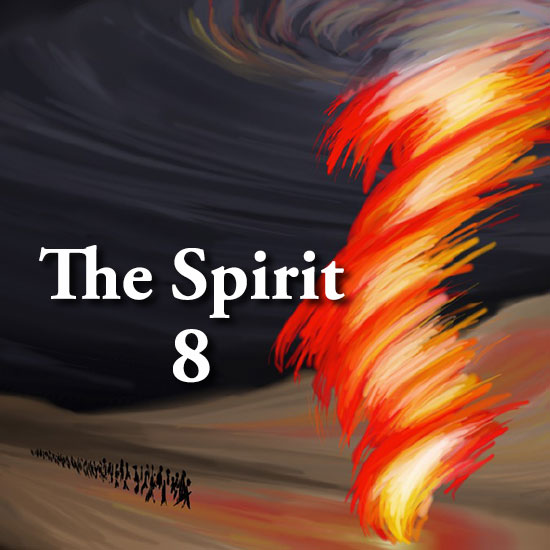 R. Paul Falk continues with The Spirit series taking a in-depth look at the concept of the Holy Spirit dwelling in us.
After clicking the PLAY button below, click here to follow along with the slides, o ver el servicio de toda en línea.