Mensajes
Cada servicio cuenta con un mensaje especial sobre temas seleccionados. A veces, estos mensajes se centran en un próximo día santo, una visión especial de las Escrituras, o un tema acuciante en relación con los acontecimientos actuales.
Cada semana, y en los días santos, los mensajes se publicarán aquí en línea. Disfrutar!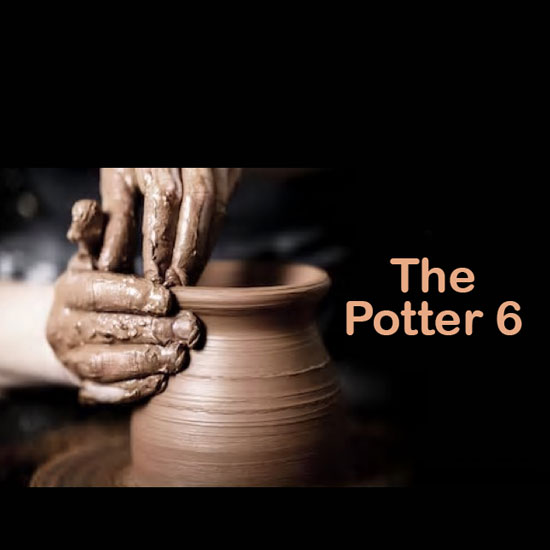 R. Paul Falk continues The Potter series by showing how Pharaoh's hardening of his heart may be from YHVH Himself but that we most often have a choice to either accept or reject His disciplines because He is trying to get us to repent.